TAP-N-GO
TRIMMER HEAD

WB-1210
Product Name: Trimmer Head/Brushcutter Head

Matched Trimmer Line: Ø2.40mm/Ø0.095″ recommended or other standard trimmer lines

Cord Feed: Semi-automatic(Tap-N-Go)

Matched Trimmer/Brushcutter: fits the most Trimmers/brushcutters on the market
HIGHLIGHTS
Heavy duty, Tap-N-Go string trimmer head
A metal inserted into the knob extends the head's life by reducing wear and abrasion to the nylon.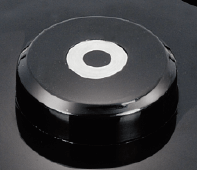 A "stay-on" spring in the tap knob to avoid looking for a spring that popped out
Two split spools make refilling easy and reduce the chance of twining or welding.
The eyelet is made of aluminum for longer life.
It's replaceable for easy servicing and lower operating costs.
Drawing & Spare Parts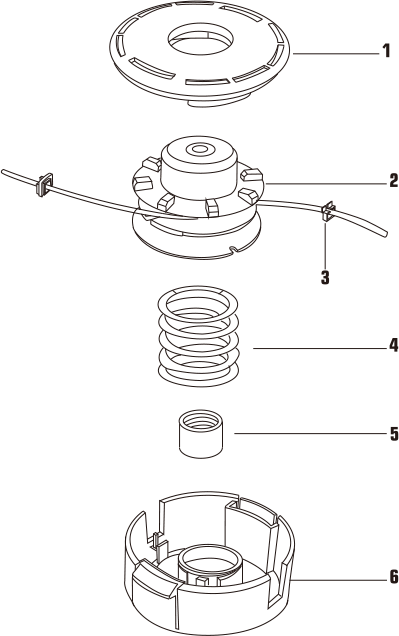 Adaptor M 8×1.25 Left Female
Adaptor M 10×1.00 Left Female (fits ST only)
Adaptor M 10×1.25 Left Female
Adaptor M 10×1.25 Left Male
Adaptor M 10×1.50 Left Male (fits MC only)
Adaptor M 10×1.50 Left Female (fits HU only)
Adaptor M 12×1.50 Left Female
Adaptor M 12×1.75 Left Female (fits HU only)
Adaptor M 8×1.25 Left Female